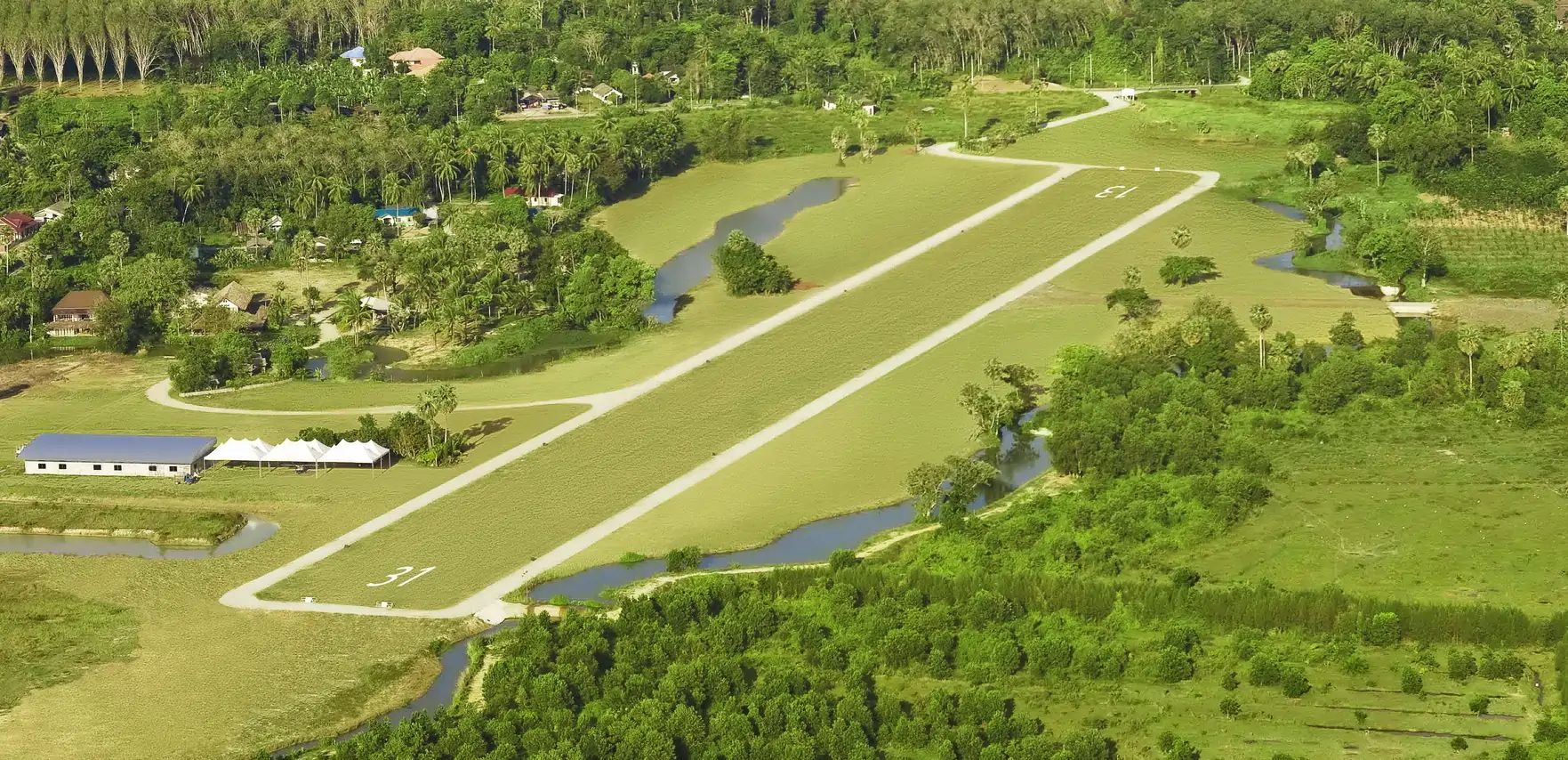 Welcome to Phuket Flying Club
Trial Flights
Trial flight lesson (also known as air experience flights) in an ultralight aircraft, where the prospective student gets a hands-on experience and a closer insight into what flying is all about with an experienced instructor.
Pilot Course
So you want to be a pilot? Find out about our pilot training course leading to the Thailand Ultralight Pilot's Licence (UPL) for ultralight aircraft.
---
About us
Phuket Flying Club is a professional Flight Training provider operating from Phuket Airpark. Our organisation is licenced with the Civil Aviation Authority of Thailand.
Whether your intention is a one-off experience at the controls of a plane, the first step to becoming an airline pilot or just looking to learn to fly for leisure, we are ideally placed to serve you. We are here to help you every step of the way!
Utilising a growing fleet of high quality and well maintained aircraft, our experienced pilots and instructors ensure safe and memorable experiences. Come and learn with the best – meet our team!
We pride ourselves on giving the highest quality flight training (both in the air and on the ground) where you can learn to fly in a friendly atmosphere, allowing passengers and students the thrill of ultralight aircraft flying.
​Looking to treat someone? Want to book a trial lesson? Just drop by or give us a call to book your first lesson!
---